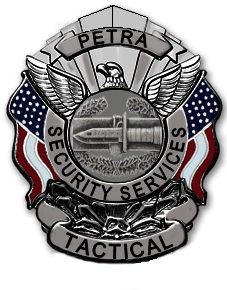 Mission Statement:
To provide exceptional security and protection services by always implementing the needs of the client first; maintaining a constant open-line of communication; and upholding the integrity and character that the client expects and deserves: A trustworthy bond between our clients, employees, vendors and partners. Integrity to fulfill our commitments to those we serve.
Vision Statement:
Security service is not the same for every customer; therefore at Petra Tactical we do not offer a generic, pre-packaged service. With over 25 years of combined Armed Security, Law Enforcement, and Military experience, we provide security solutions that work closely with the client in developing the right program that most fits their individual needs. After fully understanding the needs of the client, Standard Operating Procedures can be developed and implemented so that every security officer will understand the security needs of the customer.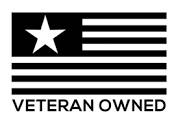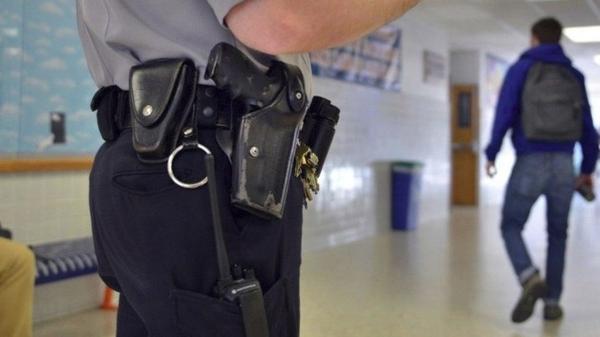 The majority of our officers come from a Law Enforcement or US. Military background; and are carefully chosen based on their level of professionalism, aptitude, character and skill. All of our officers are Level III licensed; having completed a thorough background check and a physical fitness test.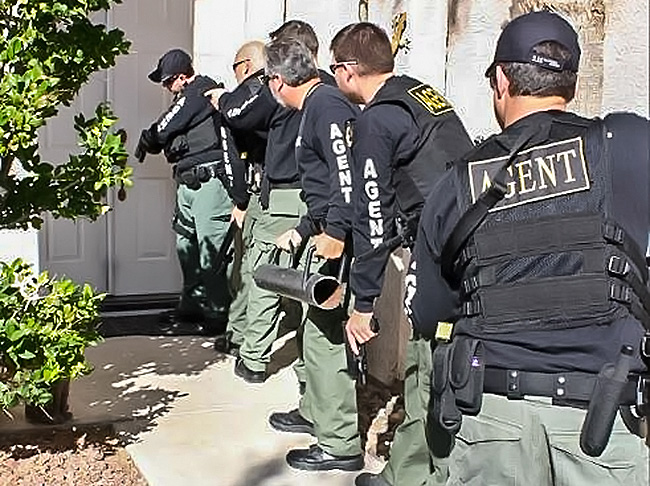 Petra Tactical is rapidly becoming the benchmark for progressive Fugitive Recovery agencies in the North Texas Region. Petra Tactical's investigative methods are designed to save you money, time and minimize liabilities.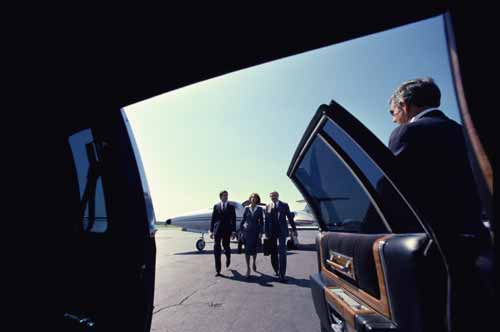 Petra Tactical is a leader in providing comprehensive professional Executive Protection, Personal Protection & Security solutions for corporations, VIP clients and high risk individuals in the DFW Metroplex and throughout Texas.
Do you Require our services?
Have questions or want to get started with us? Please fill out the form below or give us a call at 940-634-1389