Personal Protection Officers
Personal Protection Officers
Petra Tactical is a leader in providing comprehensive professional Executive Protection, Personal Protection & Security solutions for corporations, VIP clients and high risk individuals in the DFW Metroplex and throughout Texas. Our company provides an optimal hassle-free & safe environment for customers that need to focus on their business or leisure objectives.
Precise, Expert Service
Petra Tactical's use of proven methodologies and principles ensure clockwork precision and an extraordinary level of expert, high quality, attentive and personalized services that focusses on our client's safety, security and overall needs.
Professional Reputation
Petra Tactical has established its reputation as the benchmark standard in the security industry. Our core practices address key elements of comprehensive security management ranging from; protecting the corporate executives, to surveying and assessing risks in corporate locations. Our operations are supported by an administrative team and hands-on executive protection agents; enabling  Petra Tactical to always be at the ready. Our clients know they can trust our services by our high standards of integrity & professionalism.
Organized & Reliable
A comprehensive yet client-tailored, personal protection service offering peace-of-mind for corporate executives, VIP clients and high risk individuals. Organized and well-planned trips are designed to maximize our client's efficiency. Our services enable you to operate safely & fluently in unfamiliar territory; ensuring that your schedule is executed with precision.
Secure Transportation
For businessmen, corporate staff, VIP's or high risk individuals that travel for business or pleasure, Petra Tactical's secure transportation services provide protected transport. With the superior standard of comfort convenience and security, we will ensure the client arrives safely at their destination.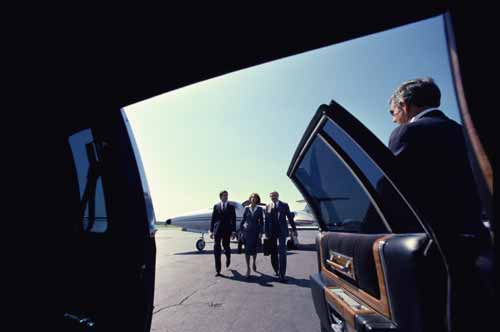 DO YOU REQUIRE OUR SERVICES?
Have questions or want to get started with us? Please fill out the form below or give us a call at 940-634-1389