Petra Tactical is a licensed and insured security company operating in the North Texas Region. The majority of our officers come from a Law Enforcement or US. Military background; and are carefully chosen based on their level of professionalism, aptitude, character and skill. All of our officers are Level III licensed; having completed a thorough background check and a physical fitness test. Petra Tactical is committed to the highest standards in the industry.     
We believe that security is a serious task whereby adaptable solutions must be strategically implemented to address dynamic challenges and to counter reasonably foreseeable risks. Under this operational philosophy and accurate risk assessment, we believe that professional judgement, standard operating procedures, and high quality staff are essential for attaining effective security. Whether it is your house, your business, or an important event, our officers are committed to your overall safety.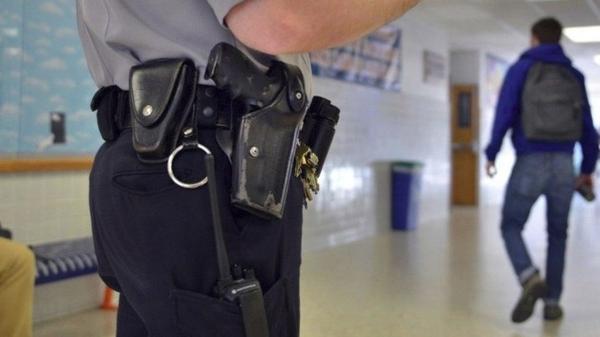 DO YOU REQUIRE OUR SERVICES?
Have questions or want to get started with us? Please fill out the form below or give us a call at 940-634-1389